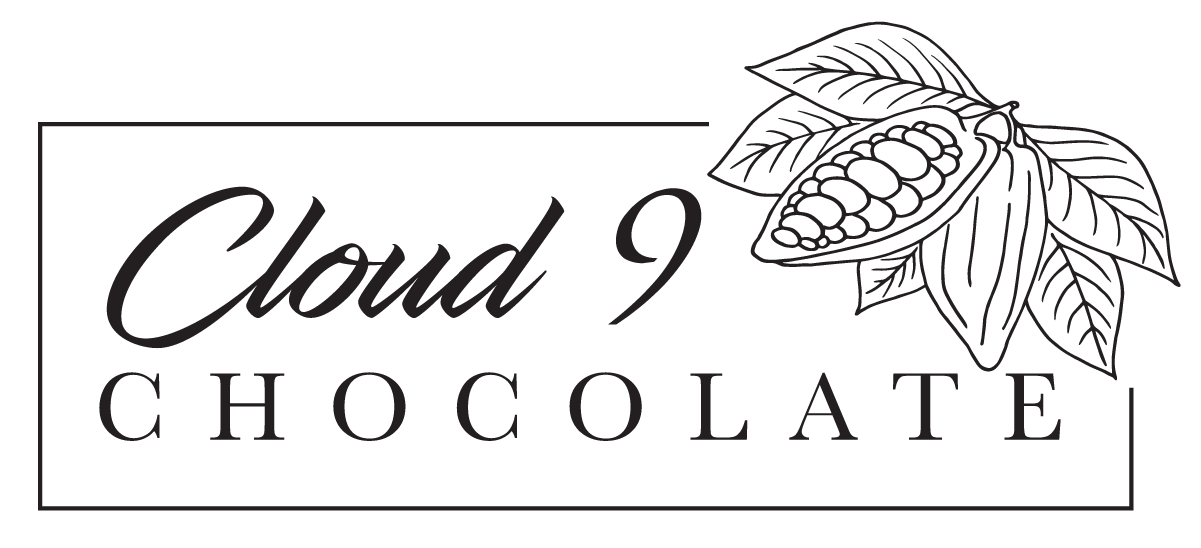 Welcome to Cloud 9 Chocolate!
Our decadent Cloud 9 chocolate is made from some of the finest cocoa beans in the world— found right here in St. Mary, Jamaica!
This woman-owned and operated business is run by single Jamaican mothers trained by a world-renowned chocolatier. Every ingredient is locally grown and every product locally made, providing jobs and revitalization for this beautiful parish.
Organic. Premium. Delectable. Go ahead, try it. Let the rich Criollo beans and cocoa butter fill your mouth and senses with pure extravagance.
Cloud 9 Pure Jamaican Chocolate. We bring Bean to the Bar.
---
We all av gud memories of wi Gran madda reaping chocolate pods from the yaad and then mek them into rich chocolate balls for tea. Sippin on di veranda in di evenings over sunsets and a sumptuous meal dat only wi Gran madda can mek.
St. Mary Cocoa a di best chocolate in the world, mi madda seh. Years past and while gran madda done gaan to heaven, har chocolate stay wid mi.
We country girls still single wid pckneys still believe inna mi gran madda cocoa. So here it is. Cloud 9 chocolate bars. Nabady nuh do dis since been doing this since 1994.
We use only di real tings whey grow in a Jamaica, mek a Jamaica and dem ago sell in a Jamaica. Come taste our Jamaica in wi yaad and see if you naa go carry some a yu yaad suh yu can share wid yu pickneys and yu neybors.
Dis a fram we to yu. Real good stuff. Cloud 9, a piece of heaven from wi island to yu. 
Cloud 9 Chocolates has been featured in an article published by the GLOBAL SOURCE FOR CHOCOLATE & CONFECTIONERY INFORMATION! Check out the article here!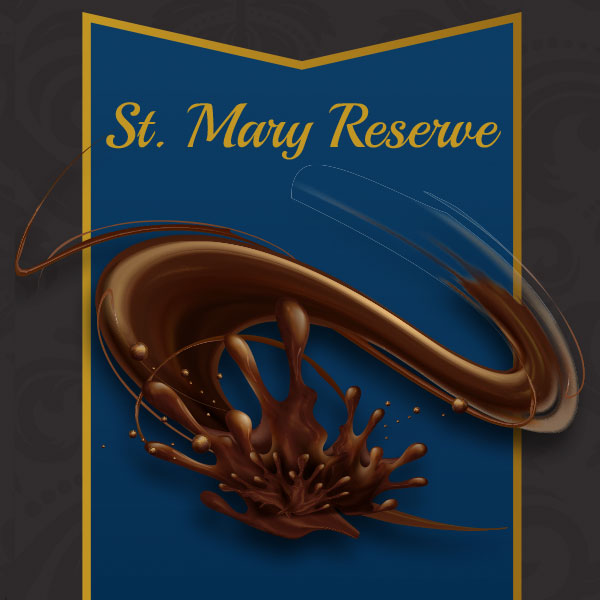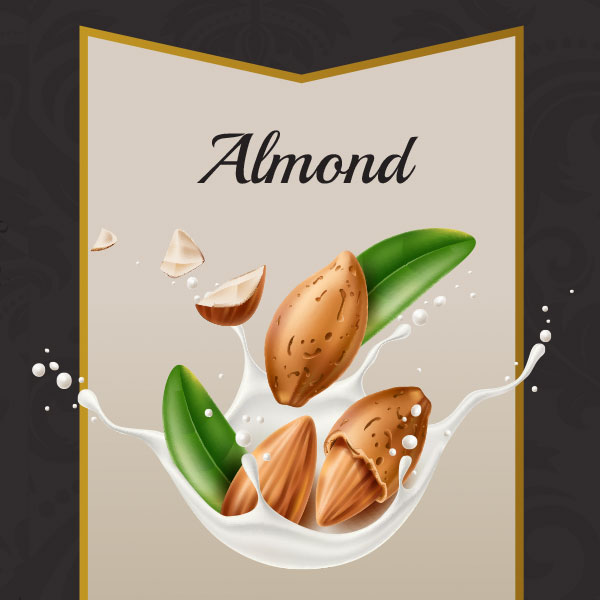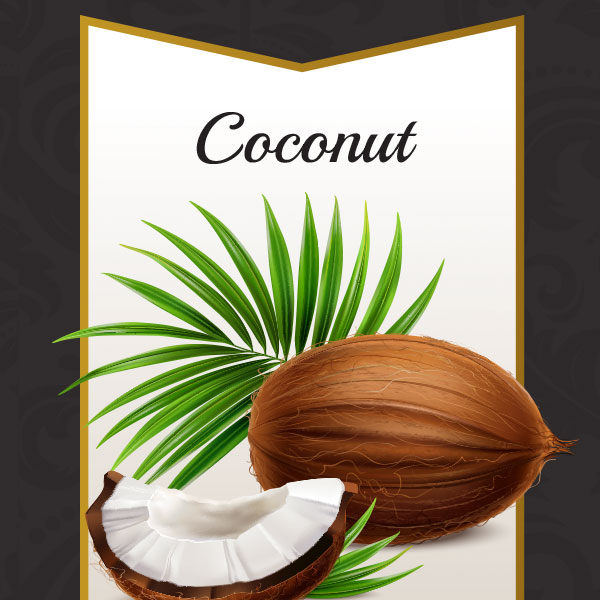 For More Information
on our products and tours of Cloud 9 in St. Mary, Jamaica, fill out the contact form below and a member of our team will be in touch.